POSHAN Abhiyaan (National Nutrition Mission)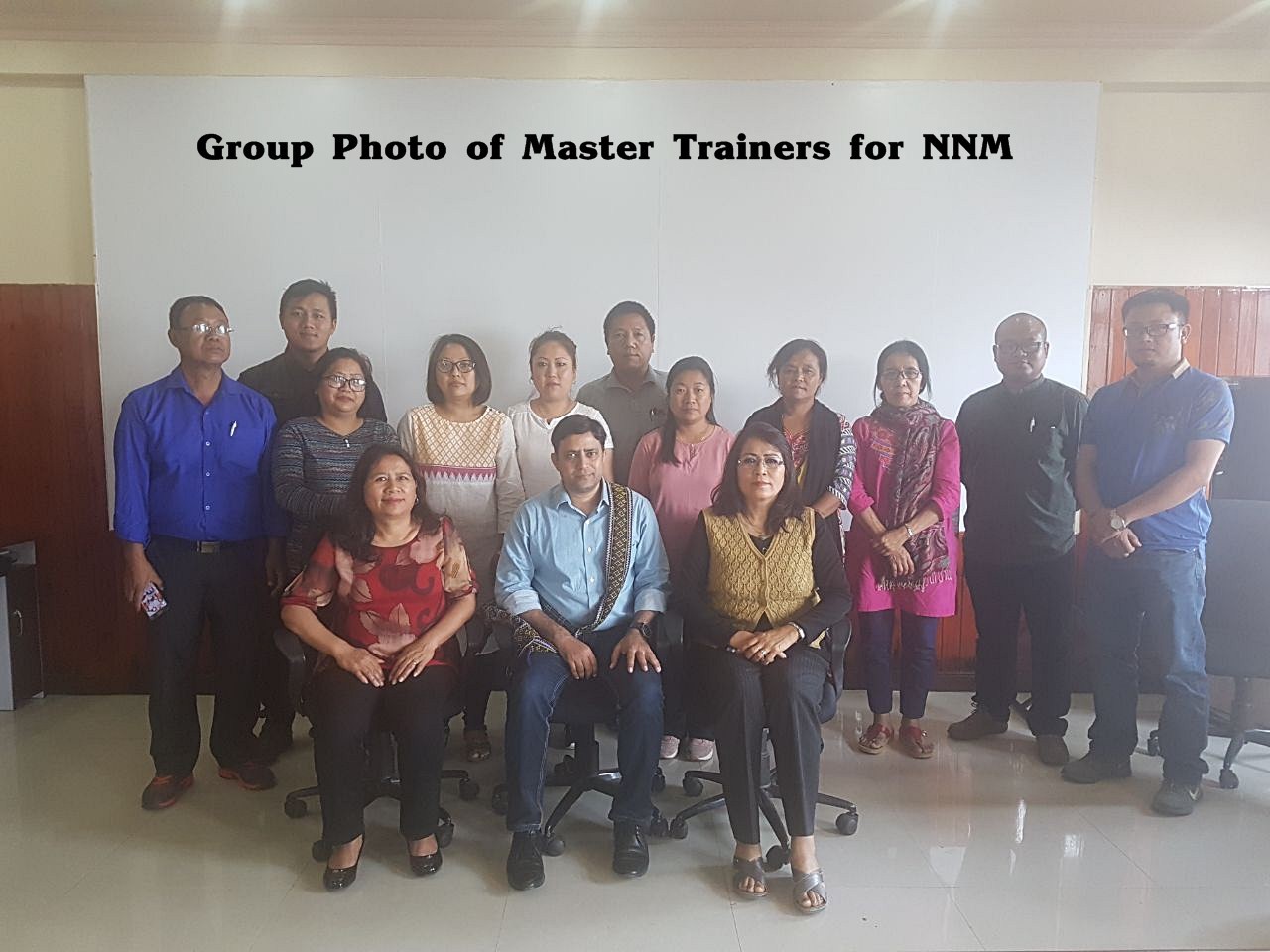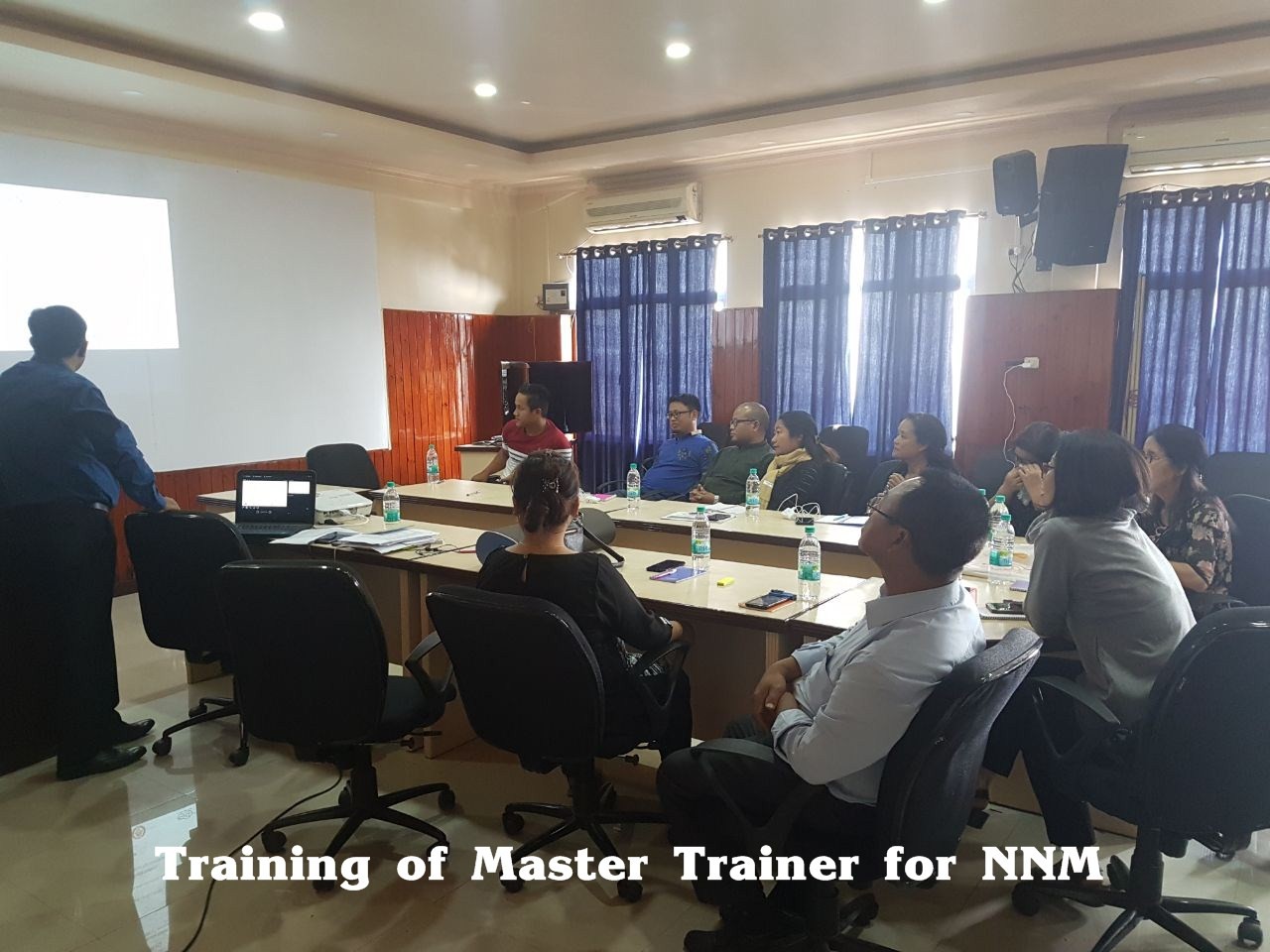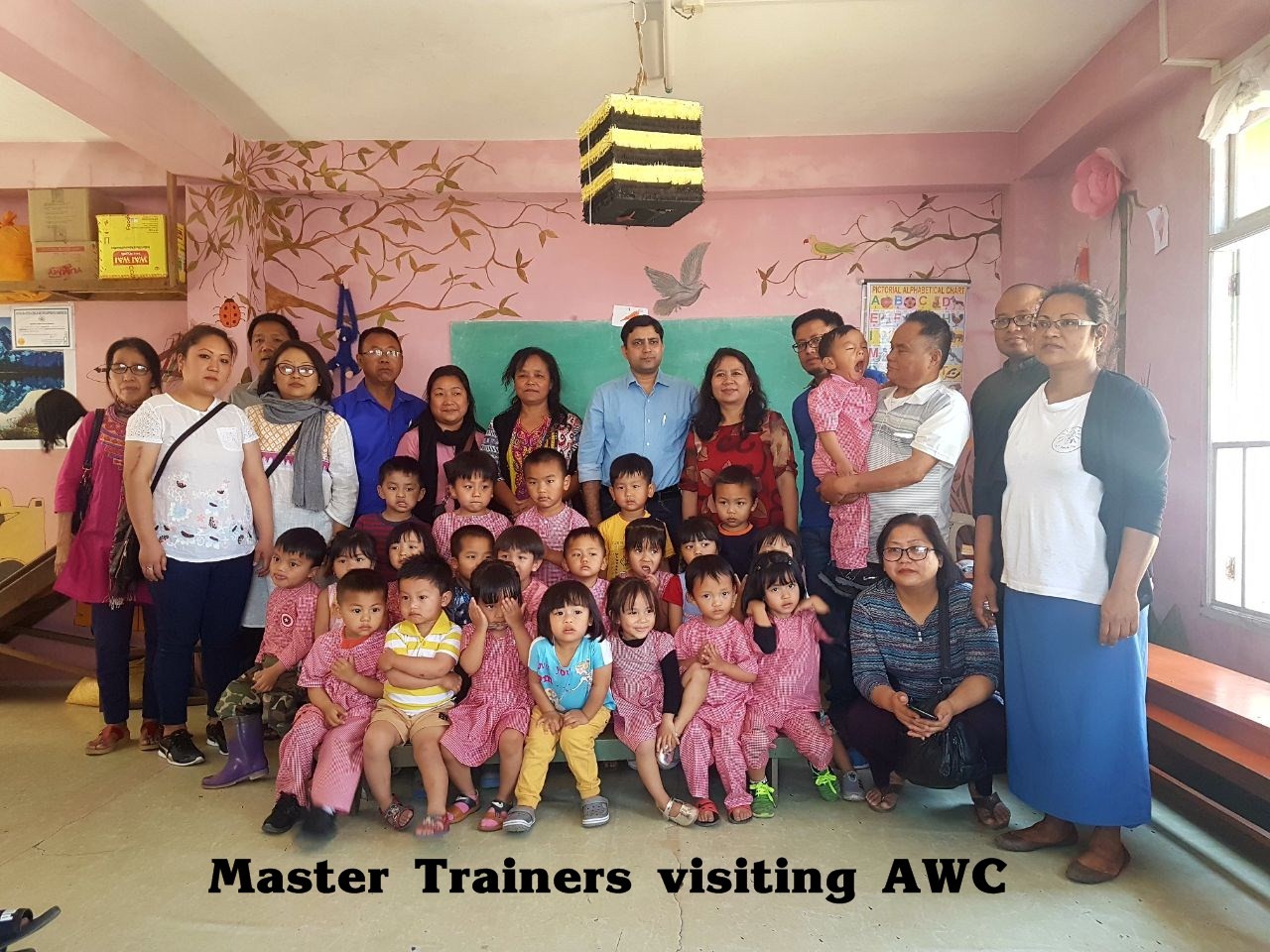 The National Nutrition Mission was formally launched by the Prime Minister of India Mr.Narendra Modi on 8th March 2018.
Objectives and targets: NNM targets to reduce stunting, undernutrition, anemia (among young children, women and adolescent girls) and reduce low birth weight by 2%, 2%, 3% and 2% per annum respectively. Although the target to reduce Stunting is at least 2% p.a., Mission would strive to achieve reduction in Stunting from 38.4% (NFHS-4) to 25% by 2022 (Mission 25 by 2022).
NNM Features:
National Nutrition Mission consists of :-
mapping of various Schemes contributing towards addressing malnutrition
introducing a very robust convergence mechanism
ICT based Real Time Monitoring system
incentivizing States/UTs for meeting the targets
incentivizing Anganwadi Workers (AWWs) for using IT based tools
eliminating registers used by AWWs
introducing measurement of height of children at the Anganwadi Centres (AWCs)
Social Audits
setting-up Nutrition Resource Centres, involving masses through Jan Andolan for their participation on nutrition through various activities, among others.
National Nutrition in Mizoram
315 Districts have been selected for rolling out the National Nutrition Mission in the Country for 2017-18 in which two Districts in Mizoram namely Lawngtlai and Saiha Districts were selected. Under Lawngtlai District there are four ICDS Projects comprising of Bungtlang 'S', Chawngte, Lawngtlai and Sangau having a total of 302 Anganwadi Centres. Saiha District consist of Saiha and Tuipang ICDS Project having 126 Anganawdi Centres.
State Nodal Officer has been appointed as well as two Nodal Officer in respect of the two districts and Training of Master Trainers had been carried out on 6th – 9th March 2018 at the Directorate Conference Hall, Social Welfare Department.